Firm
overview

Tayron Capital is an institutional real estate platform in Latin America founded in 2003. With head offices in Panama City, Tayron Capital marries its deep local knowledge and its opportunistic approach to provide attractive risk adjusted returns to its clients.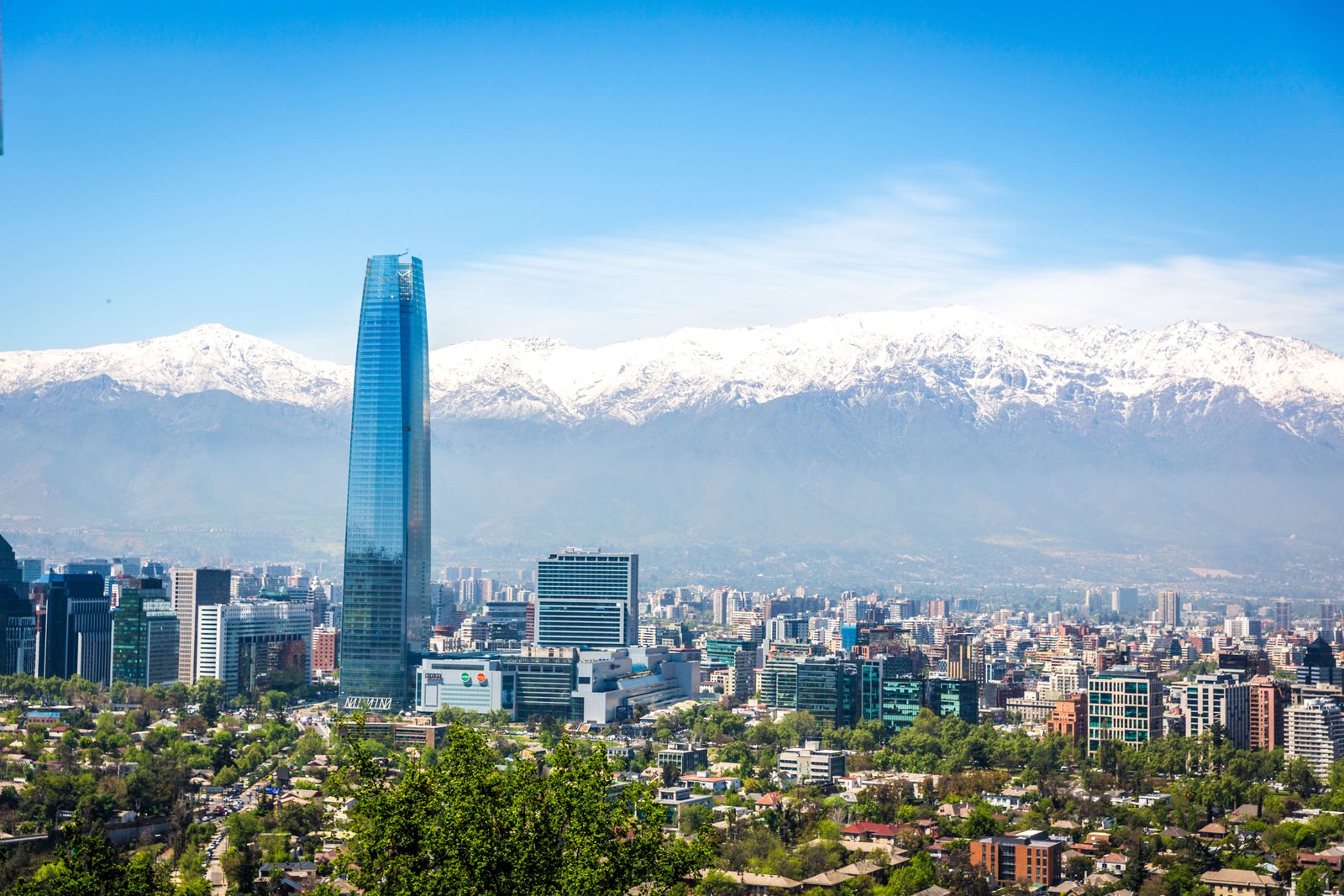 Our Expertise
Since its founding in 2003, Tayron Capital has bought and transformed land, developed commercial and residential real estate for sale and rent in Latin America through both private and public investment vehicles. Amongst our transactions, we have developed large lots in central urban areas into smaller parcels ready for residential development, developed multiple residential buildings for the middle income urban segment, acquired and developed commercial office building tailored for international corporates, and transformed unused land into productive agricultural areas.
Our
partnerships
Tayron Capital has invested in partnership with many premier local Pension plans, Family offices, and Private Funds active in Latam. Our network of both institutional and local owners, investors, and brokers provide us with off market transactions, avoiding crowded or competitive processes. We have partnered with the most reputable local and international firms in architecture, project management, construction, legal, tax and accounting advisory.
Investment
strategy
Tayron Capital invests in different strategies in spanish speaking countries of latam real estate with a highly opportunistic approach. We are focused and seek optionality in our investments by adding value to both simple and complex situations. We are laser focused on obtaining superior risk adjusted returns by being innovative, flexible, and transparent active risk managers, aligned with our investors.
INVESTMENT PRINCIPLES
Opportunistic
Flexible
Innovative
Transparent
Team
Tayron Capital's team, with over 70 years of combined experience investing in real estate and financial markets, has been working together since 2003. Our team has held several senior and management roles in premier international financial institutions focused in Emerging Markets. Tayron Capital has local offices in Panama City, Santiago de Chile, Montevideo and Buenos Aires.
Contact Us
WRITE US AN E-MAIL